We help Companies and Strategic Consultancies to make better decisions.
5 of the TOP 10 already work with us in the following sectors: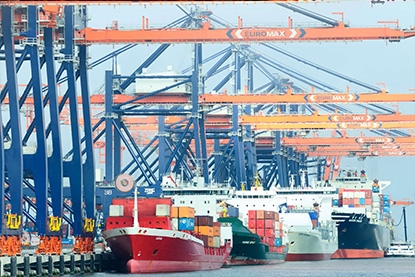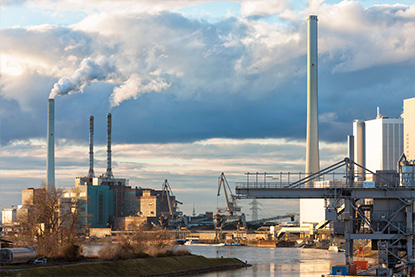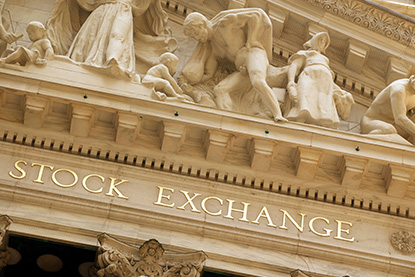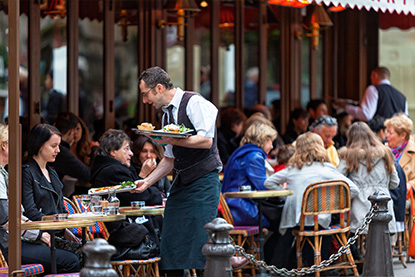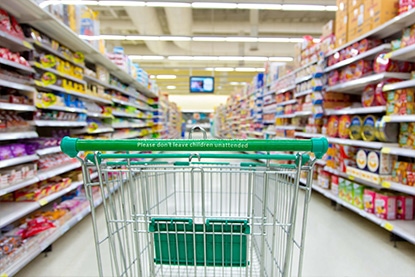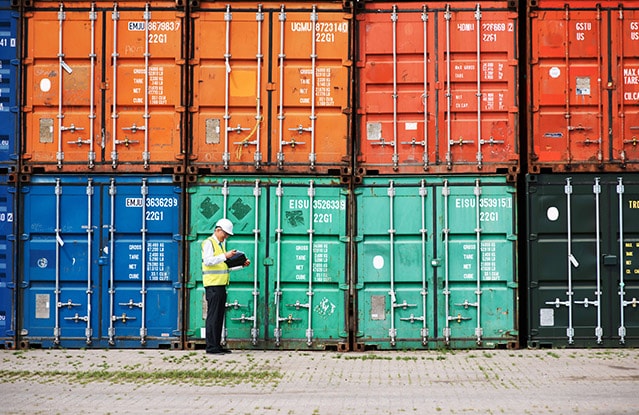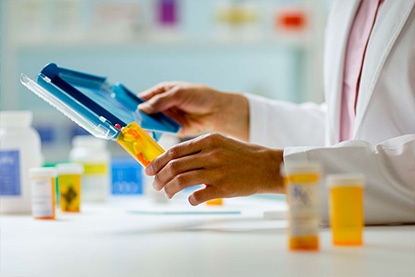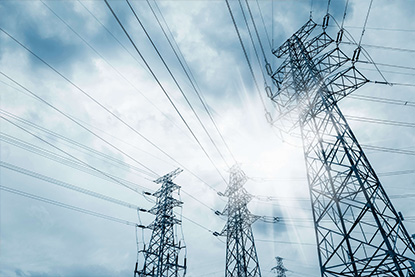 We connect you with industry experts who can answer your business questions.
To examine new investment opportunities

86%

86%

To get unique insights about companies and markets

82%

82%

To check information about distribution channels

74%

74%
To achieve specific knowledge about technologies and solutions

72%

72%

To work on Idea generation, innovation and new product launches

66%

66%

Select the participants of an External Consultation Committee

64%

64%
At 1 Hour Experts we provide you with contrast and confidence in your consulting projects.
Testimonials: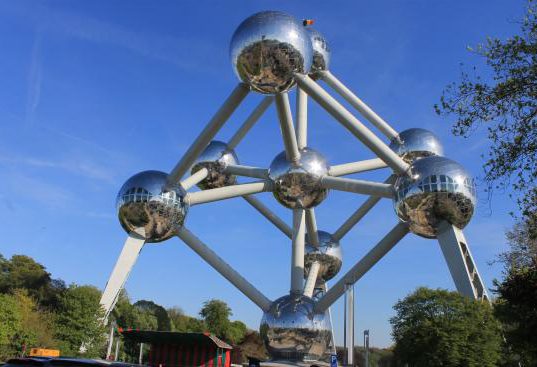 Senior consultant in Brussels, Belgium
"Industry analysis"
"We had access to the hidden risks and key industry dynamics we were analyzing, raising the level of our consulting projects. Our team was able to focus on generating added value and providing an outstanding response to our clients"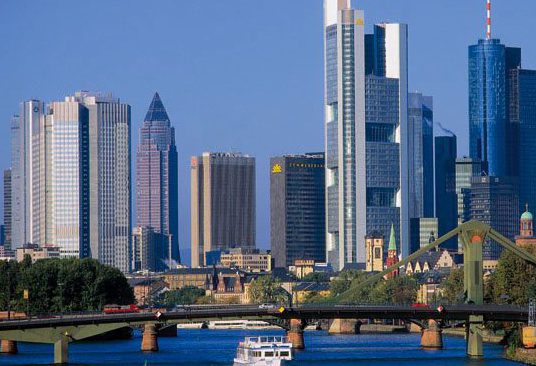 Director of Strategy in Frankfurt, Germany
"Due Diligences"
"We used their services in the due diligenceof each M&A project. They helped us eliminate surprises and master the details of the sector and the target companies. They have always provided us with the best experts proving to be hard-to-find experts"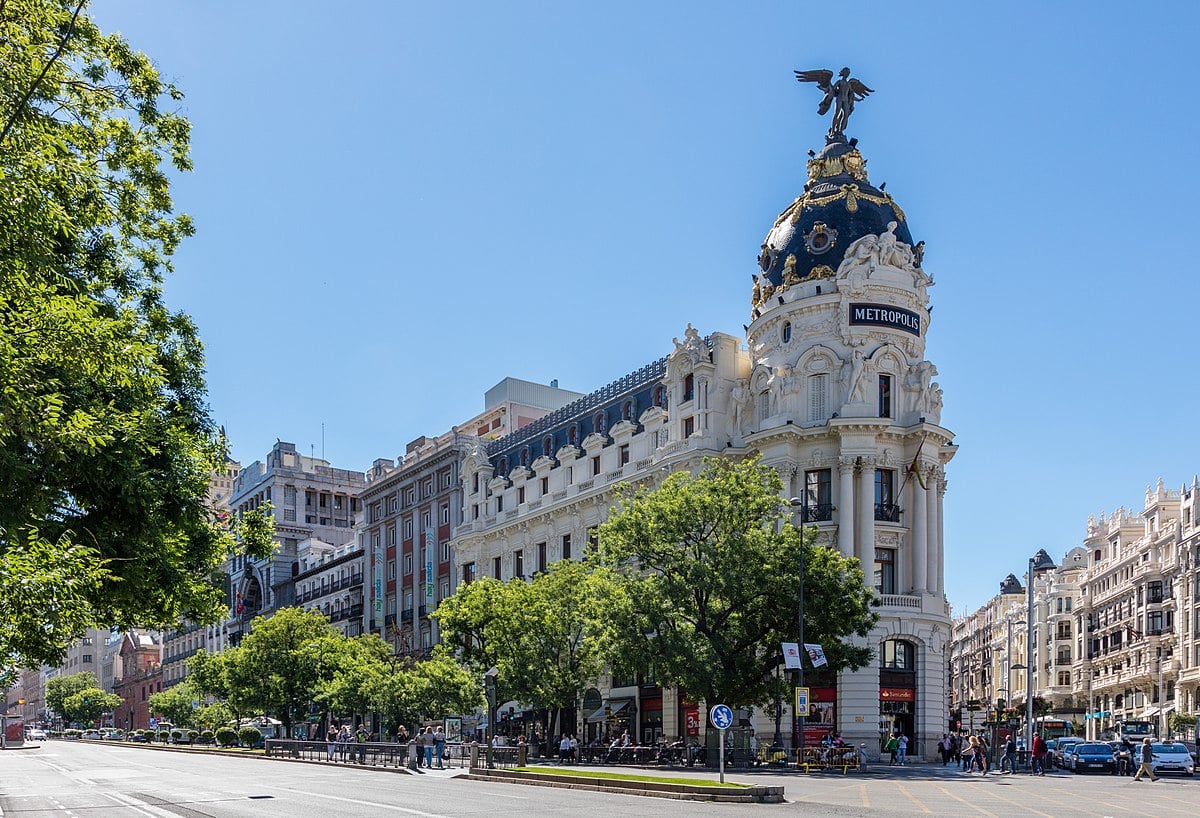 Medical Marketing Manager in Madrid, Spain
"Market monitoring"
"We were able to replace our face-to-face committee of experts in different medical specialties with a virtual one. This allowed us to work with professionals from different geographical areas, a greater speed in receiving results, with a lower cost of the project".
We are the best ally of successful professionals and strategic consultancies.
"The best partner to find Hard-To-Find experts"
Organizes the best Expert Calls helping us to go further than the other partners.
"Ad-hoc searches are performed, no database is exploited"
Unlike other suppliers, we are always introduced to "custom professionals".
"We are presented with experts from any country, sector or expertise"
We have always been introduced to great experts, even with very complex briefings.