We select and make available to you an expert group, discussion panel or contrast community to support decision-making throughout the development of your project.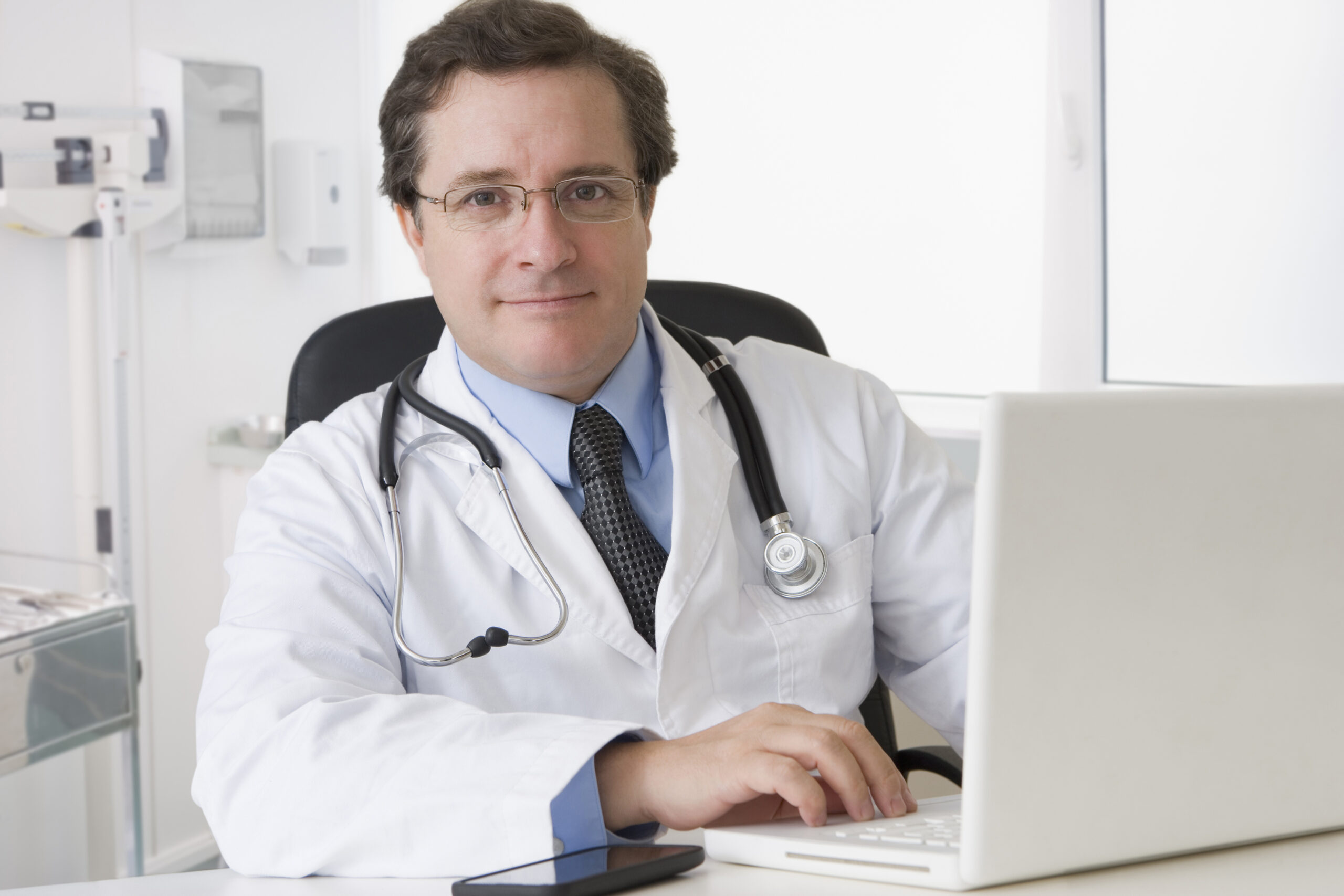 Access to the opinion of a selected group of experts
with the experience and training in the sector, territory, market, channel, technology, expertise or market segmentation that you require. Ideal to get insights from prescribers or influencers.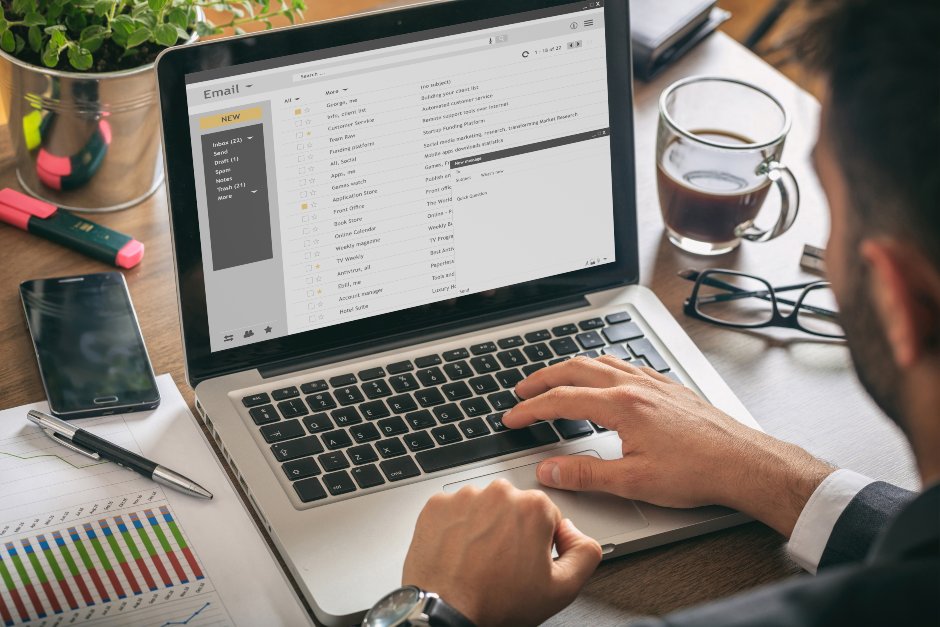 For a continuous contrast
You will be able to contrast your hypothesis permanently throughout the timing of your project. Always self-managed and ready to be used as often as you need. for any kind of questions.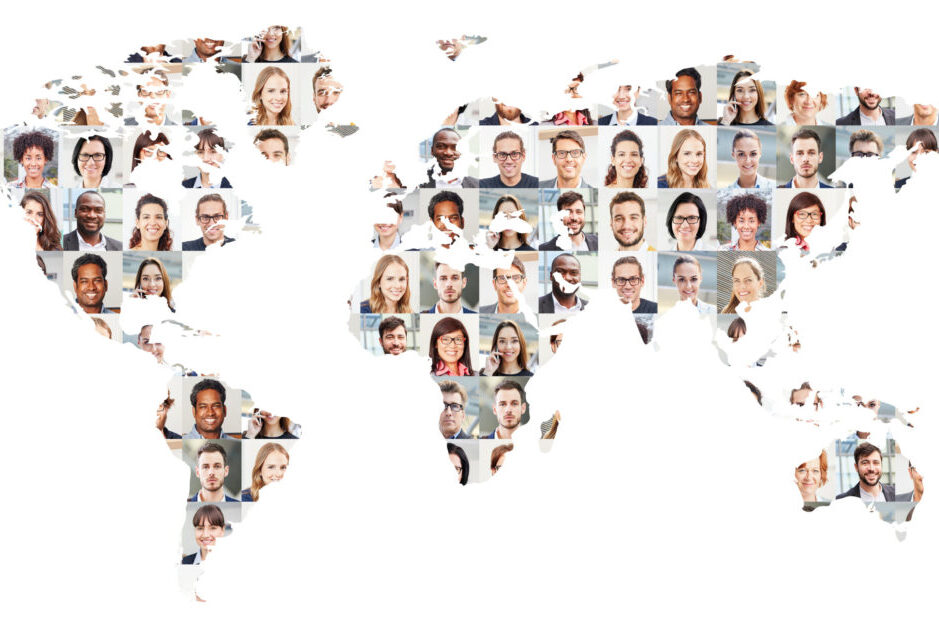 Open to all kinds of queries
Consult the committee specialists in your country or abroad about new launches, commercial proposals, prices, market vision, qualitative insights, news from the competition, contrast or generation of ideas...
Make the periodic or specific consultations you need with direct and confidential access, when, how and for what you need.
Without the need to hire an intermediary, market research company or consultant.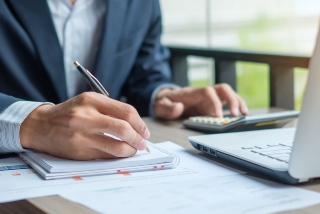 Banking and insurance firm
Consultation Committee with professionals from different business lines, financial directors.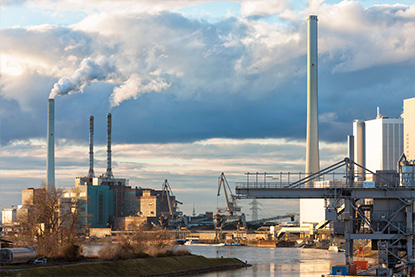 Equipment manufacturer
Committees with international distributors, promoters and maintenance companies.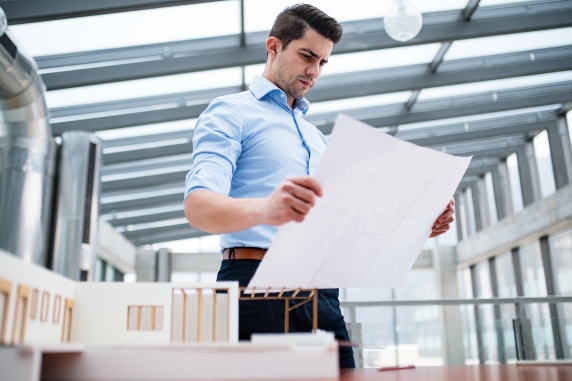 Construction supply company
Committees of architects, decorators, distributors, and builders.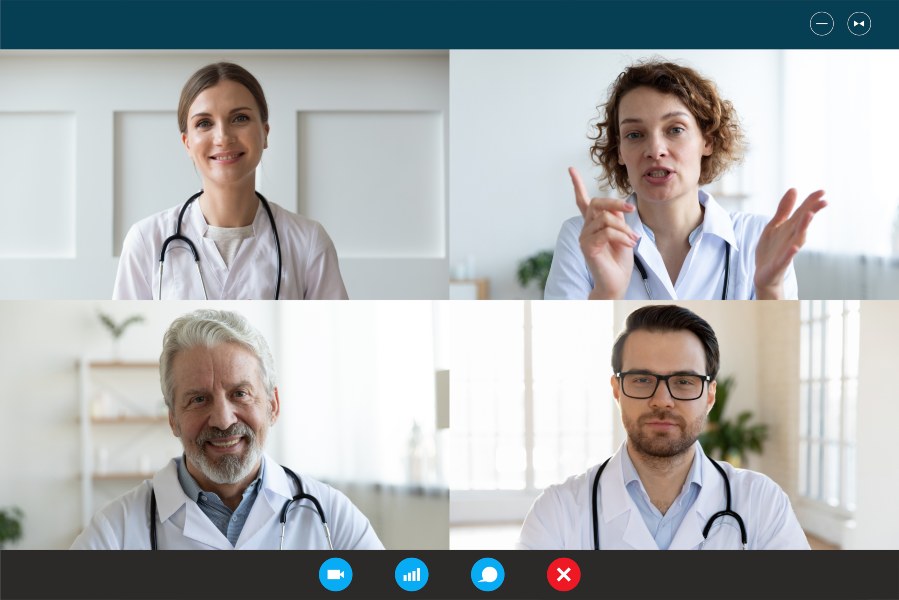 Pharmaceutical / OTC Company
Committees of medical professionals of different specialties and holders of the pharmacy channel.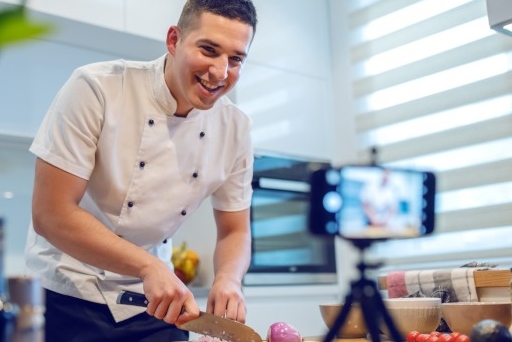 Manufacturer of energy snacks
Committees of sports nutritionists, chefs and personal trainers.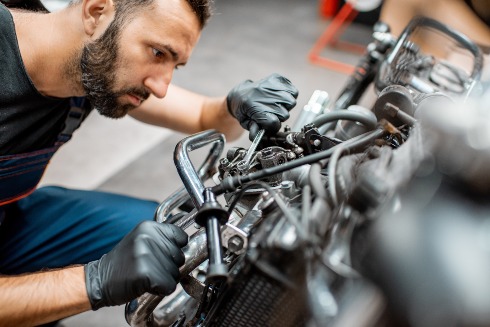 Motorcycle brand
Committee of owners of mechanical workshops, body customizers and advanced consumers from different countries.
Also for the development and Co-creation of innovation with Lead User communities – Innovators and Early Adopters
You will have virtual, remote access.
It will allow you:
The participation of professionals from any geographic area avoiding traveling issues
Immediate launch of questions and  faster reception of results
Lower cost interactions: email, calls or video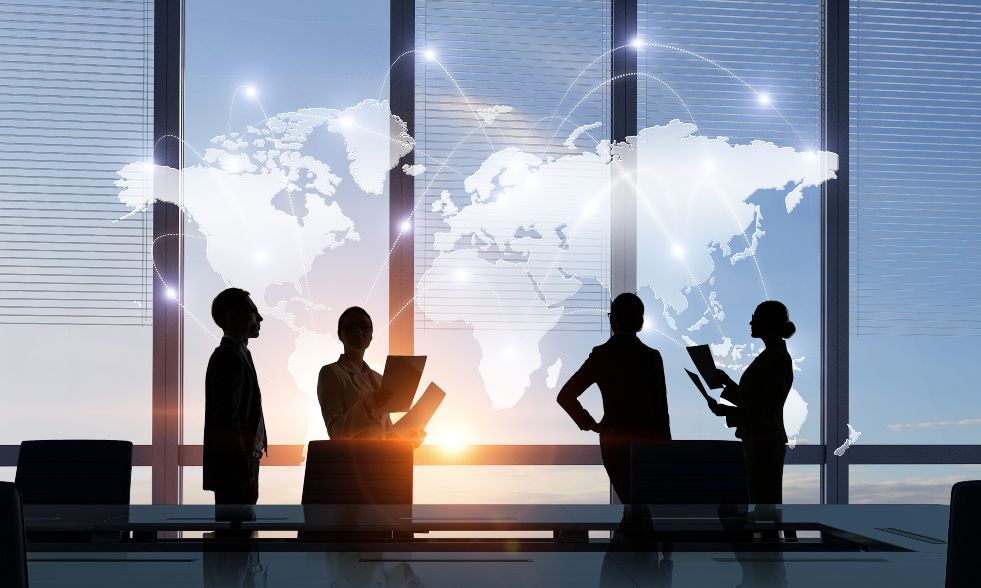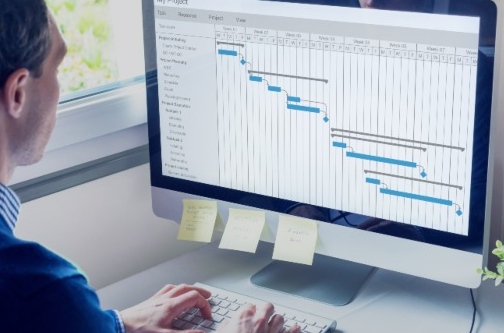 To all kinds of Projects and Managers
Ideal for Marketing, Sales, Export managers, Trade Marketing, Scientific Marketing, R&D, Innovation, Product Development, Customer user experience, Project managers or entrepreneduría, CXO departments.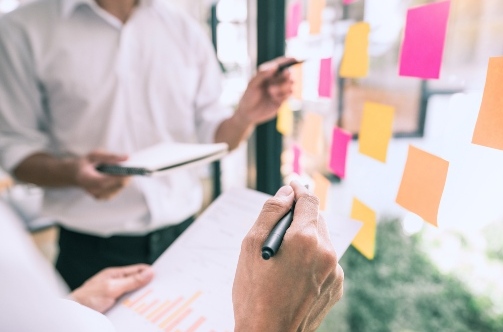 To all kinds of sectors, B2B and B2C
Ideal for markets with a strong presence of prescribers, distributors, channels, logistics operators, highly defined market segments, multidisciplinary technological environments, advanced or advanced users.
Needs
Based on your requirements, we carry out a complete counter-briefing to understand your information needs, and define the professional profiles to select.
Search and On-Boarding
We are experts in finding the ad-hoc experts, distributors or prescribers you need. We will convince them to collaborate in your success.

Easy and permanent interaction
Directly or through us you can manage queries and responses.
We can also participate in the drawing of conclusions and the operational implementation of the project.
Lean, agile and trustworthy process
We comply with the highest levels of compliance to ensure the confidentiality of the topics discussed and the quality of the experts.
Experts in finding the best Experts
All our searches are made to measure for each project, avoiding the bias of databases already customized.
Multi-sector, multi-profile and International
Our tailored search method allows us to recruit experts from any geographic area, sector or expertise.