Access to a selected group of the most advanced users in your market to detect opportunities and co-generate new products and services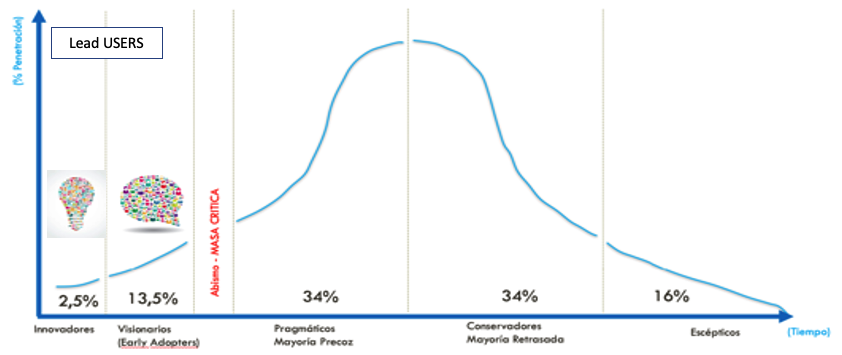 1 Hour Experts searchs, finds and connects you with communities of Innovative Users and Early Adopters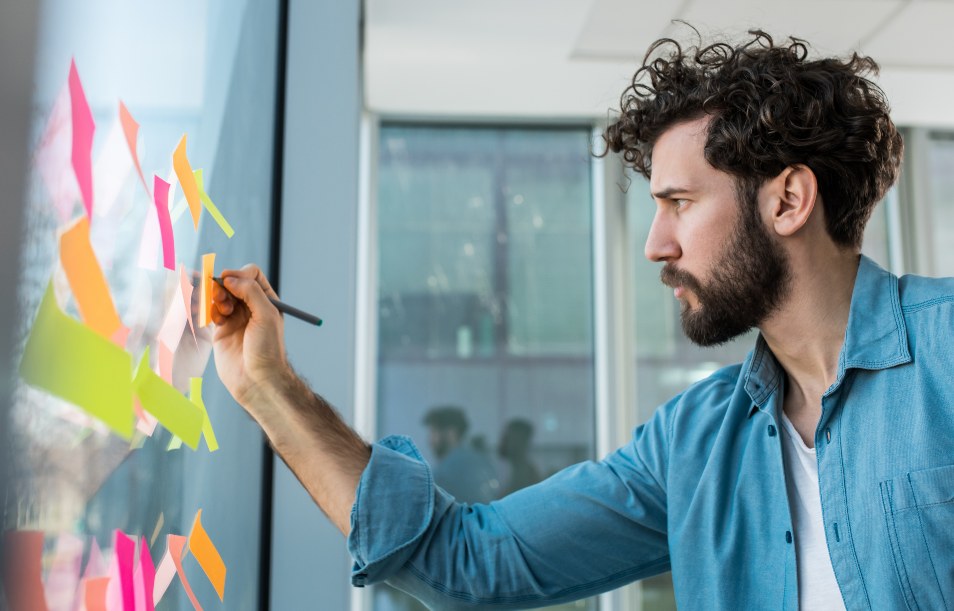 LEAD USERS - INNOVATORS
Innovations are frequently initiated by the most advanced category users (lead users) rather than by manufacturers. These users are super users, visionaries, imaginative, experts, pioneers, advanced to the needs of the general consumers, usually dissatisfied with the market offer, and with their own ideas or solutions already invented by them. They tend to be among the first buyers of innovattive products rather than early adopters.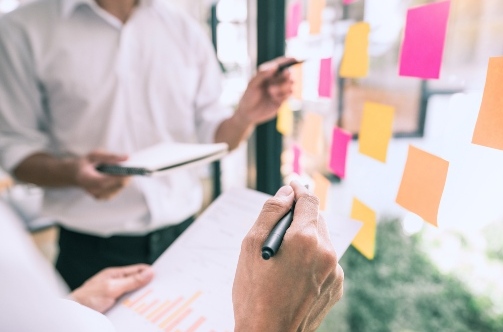 LEAD USERS - EARLY ADOPTERS
They are the second phase of buyers who follow the innovators. They tend to be market influencers and will often have a degree of "opinion leadership" for other prospective adopters. They tend to be very active on social media, and often create reviews and other new material.
They are the customer segment that builds a new market and that has great influence through social networks and its environment in the next wave of buyers ("early majority")
The ideal communities to generate and / or contrast innovation developments
for his anticipative vision and his social influence
With access to the type of profiles and with the timing and format you require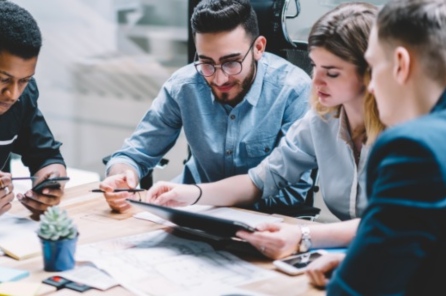 In company
Working with your development team, with real testing of products, services, …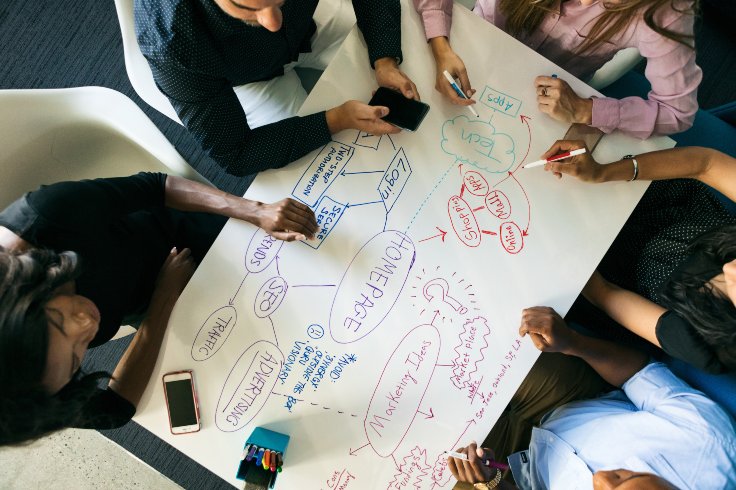 Workshops
For group interaction, group dynamics, search for insigths, group ideation, …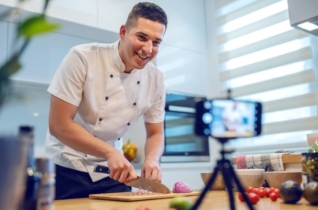 Direct Virtual Access
Faster launching of challenges and generation of ideas, prototypes, MVPs … and lower cost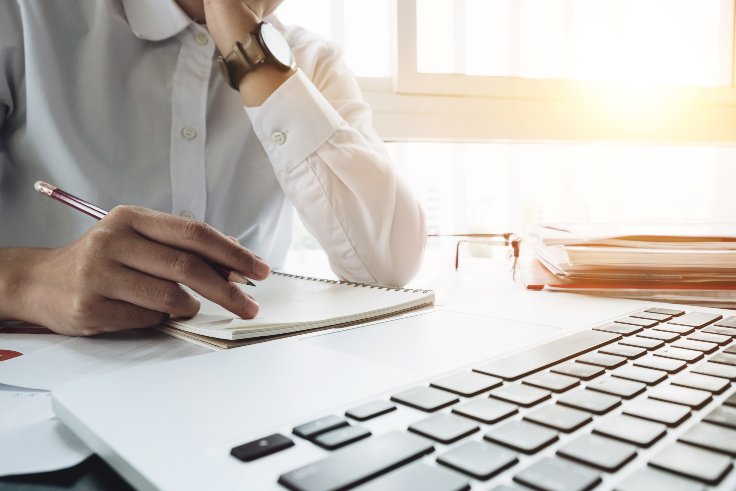 Deferred access
Allows the participation of profiles from any geographic area, country, and time zone
Framing
Based on the objectives of your project, we define the characteristics of the expert profiles to search and find.
Search and find
We find the profiles you need and add them to the list of candidates from which you finally make the selection
.

Interaction
We facilitate the scheduling and contact logistics, adapted to each project. We can also participate in the operational dynamics of the project.
Complete process with quality and safety
We comply with the compliance that this type of recruitment requires to ensure the fitting of the profiles and the confidentiality of the interactions.
Experts in "Hard to Find" Experts
We carry out all searches tailor-made for each project, avoiding already biased data based profiles.
Multisectoral and International Profiles
As we do not use pre-existant data bases for aour searches, we have no limitations and we reach any geographic area, market or professional profile.