We connect you with the experts you need to enrich your decision making
We organize 1-hour interviews and other contact formats.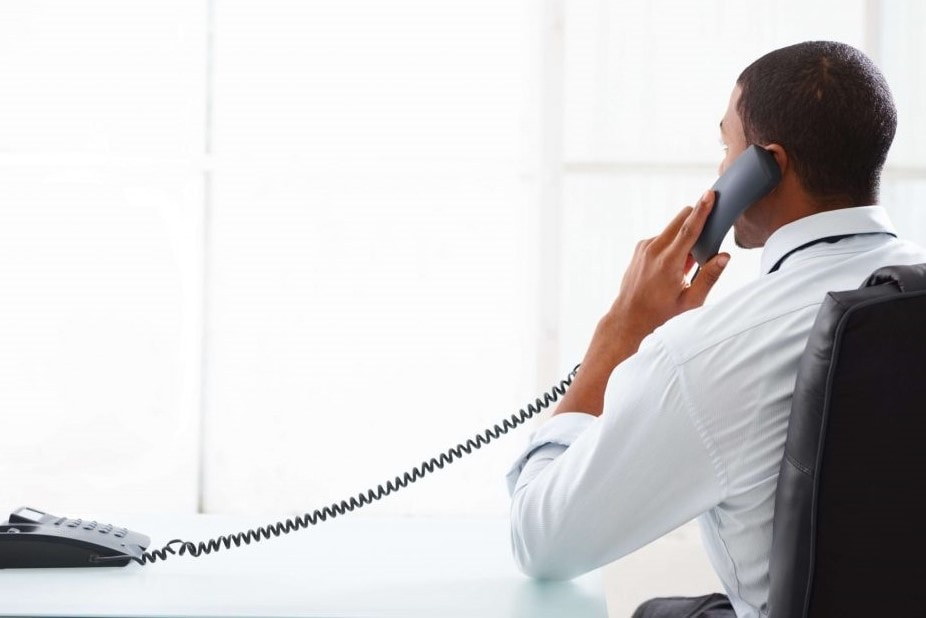 1 Hour Expert calls
Our standard and most demanded service
60 minutes has always been the perfect time to contrast your visions and get information, but we can extend this time or repeat interviews with the same expert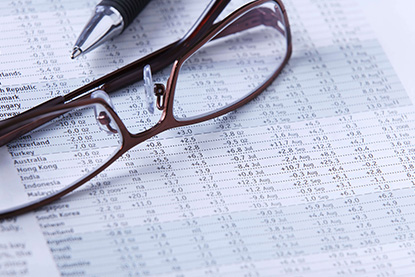 Expert Consultation Committee
The best way to obtain market information continuously and remotely
We select and put at your disposal the group of prescribers, distributors or final customers to support the decision making during the whole development of your project. Very useful for your product launch strategy, pricing, idea generation,…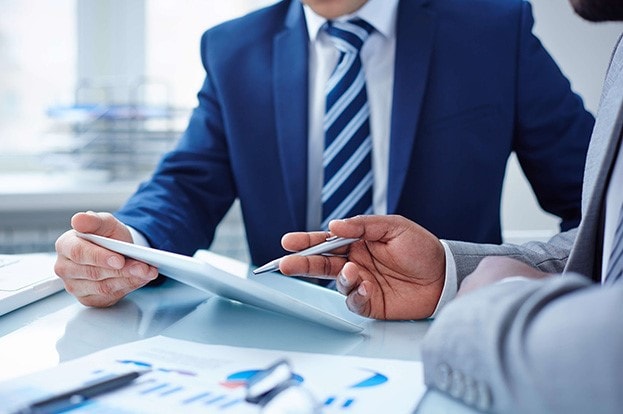 In-Company workshops
Face-to-face meetings with the expert
This customized format has proved very useful for more in-depth interactions with professionals. They can be done in person or virtually.
We have a seamless, consistent and transparent process to help you succeed. It's that simple:
You have a question. This is the starting point
We help you to define your information needs so we can delimit the profiles of professionals that we have to look for.
We are experts at finding the expertise you need
We do ad hoc searches of experts according to your needs and find the experts with first-hand expertise and insights on the issues you need.
You take better business decisions
We get you in touch with the relevant expertise by organizing one-to-one 1 hour private conversations with selected experts.
These are the 3 simple steps to reach your objective:
1- Briefing
(a) You have a question. This is the starting point.
(b) We listen to you in order to understand the context of your questions and the specific knowledge that you are looking for.
(c) Your dedicated senior project manager and research analysts will research the topic and identify the most appropriate advisors with the precise knowledge you desire.
2- Proposal of candidates
(a) We find experts and pre-screen them to ensure the right expertise and the ability to uncover the information that matters.
(b) We introduce to you a selection of the most relevant experts. You choose the ones that fit your needs.
(c) We schedule one-hour phone (or in-person) consultations for you. We will connect you to hand-picked experts with the latest market insights.
3- Interviews
(a) You have private conversations to a level of depth and specificity that cannot be found anywhere else. Face-to-face meetings are also an option. We give them access to industry experts who can offer unique insights into companies and markets.
(b) Repeat with the experts you've learnt more and engage with as many experts as necessary. There is nothing more powerful than the knowledge that is locked up inside people's heads.
(c) We can also organise interviews in different formats according to your needs – If you need experts to read documentation such as blueprints or schematics before the call, we will arrange it. If you want to hold workshops with experts in your facilities, we will also do so.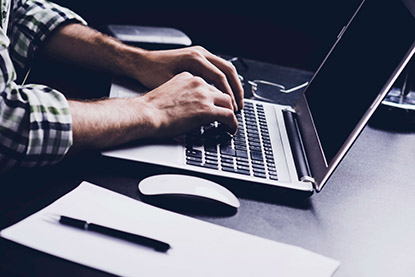 We are a new type of firm
Our recruiting analysts are highly skilled and experienced at finding the experts that can answer your specialized business questions. We are the best way to empower your business.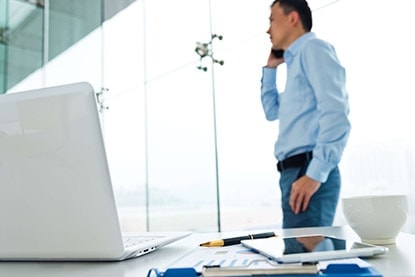 It's wisdom, straight from the source
We believe that a private and confidential one-to-one phone conversation with an expert that has already approached your business challenge is the most direct pathway to take better decisions.
At 1 Hour Experts we will work on your project as if it were our own, with maximum efficiency, speed and in compliance with all legal requirements.
Take smarter business decisions
Faster than with conferences or exhibitions
Reduce the risk of failure